LUCIA GADOLINI
actress – speaker – storyteller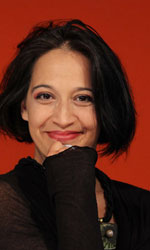 After her University degree in Psycology of Education, she acted in many theaters in Italy and abroad (Paris, London, Manchester, New York and Madrid). In 2007 she started working as speaker, giving her voice to many documentaries, cartoons, commercials and audio-books (such as Le piccole fiabe da ascoltare, by Fabbri Editore). She is Italian mother tongue, but she performed both in English and French, too.
In 2012-13 she came back to stage, performing key characters in several plays for children with Teatro dell'Argine acting company, in Bologna area.
************
Lucia Gadolini's voice is naturally warm and deep, ideal for commercials and corporate videos. But Lucia can perform a wide range of different characters; this talent gave her the chance to be the only speaker in the successful 15 audio-books series Le piccole fiabe da ascoltare, by Fabbri Editori, where she performs both the story-teller and the many characters (children, animals, elderly people, witches…). As voice talent Lucia worked for several TV productions, commercials and radio shows.

SHOWREEL
Audio books: narrator and characters

*****

*****

*****
Theatre shows for kids

*****

*****

************
SOME WORKS


*****

*****

*****

*****
Cosmogonies: trailer and audio book


*****

*****

*****************************
Studio Mistral can provide a high quality voice recording thanks to a simple, professional equipment.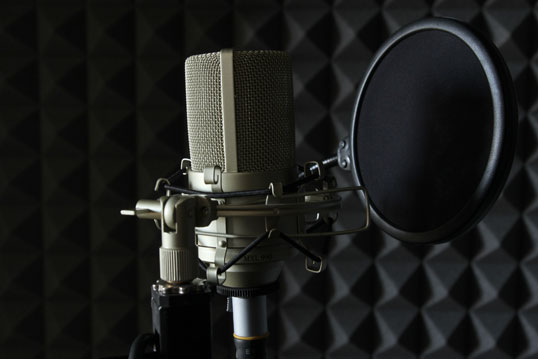 *******